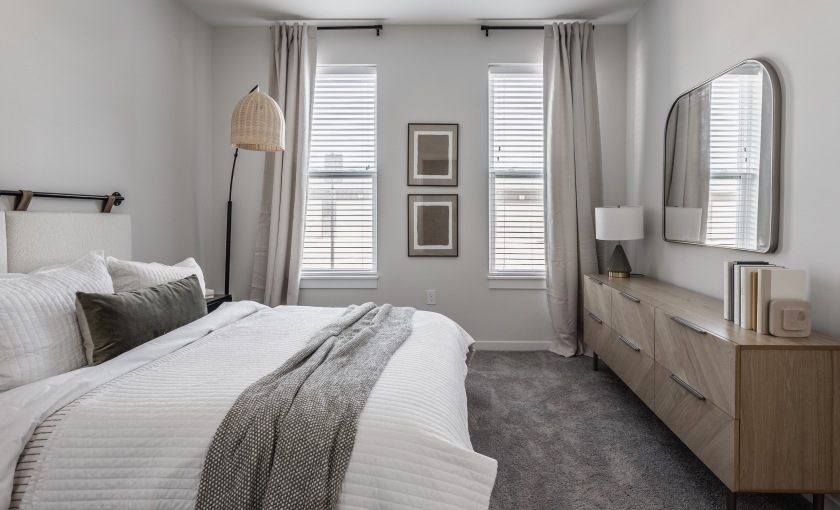 Looking for a Spark?
Located next to the growing entertainment hub of Homefield, in Kansas City, Switch is a long-overdue jolt of energy. This new community is a fresh take on midwestern living, offering studio, 1, 2 & 3 bedroom apartment homes.

Whether it be the re-energized growth in the area or our authentic, gritty approach to the usual apartment living, our community flips the 'switch' on the obvious. You can see it in our clean, modern approach to design. And you can feel it in the vintage accents that give each space an authentic vibe. Like the spirit of our community, our colors are bold, our look is vibrant and our energy is honest. When you're ready to give your lifestyle a flip, Switch is all the energy you need.